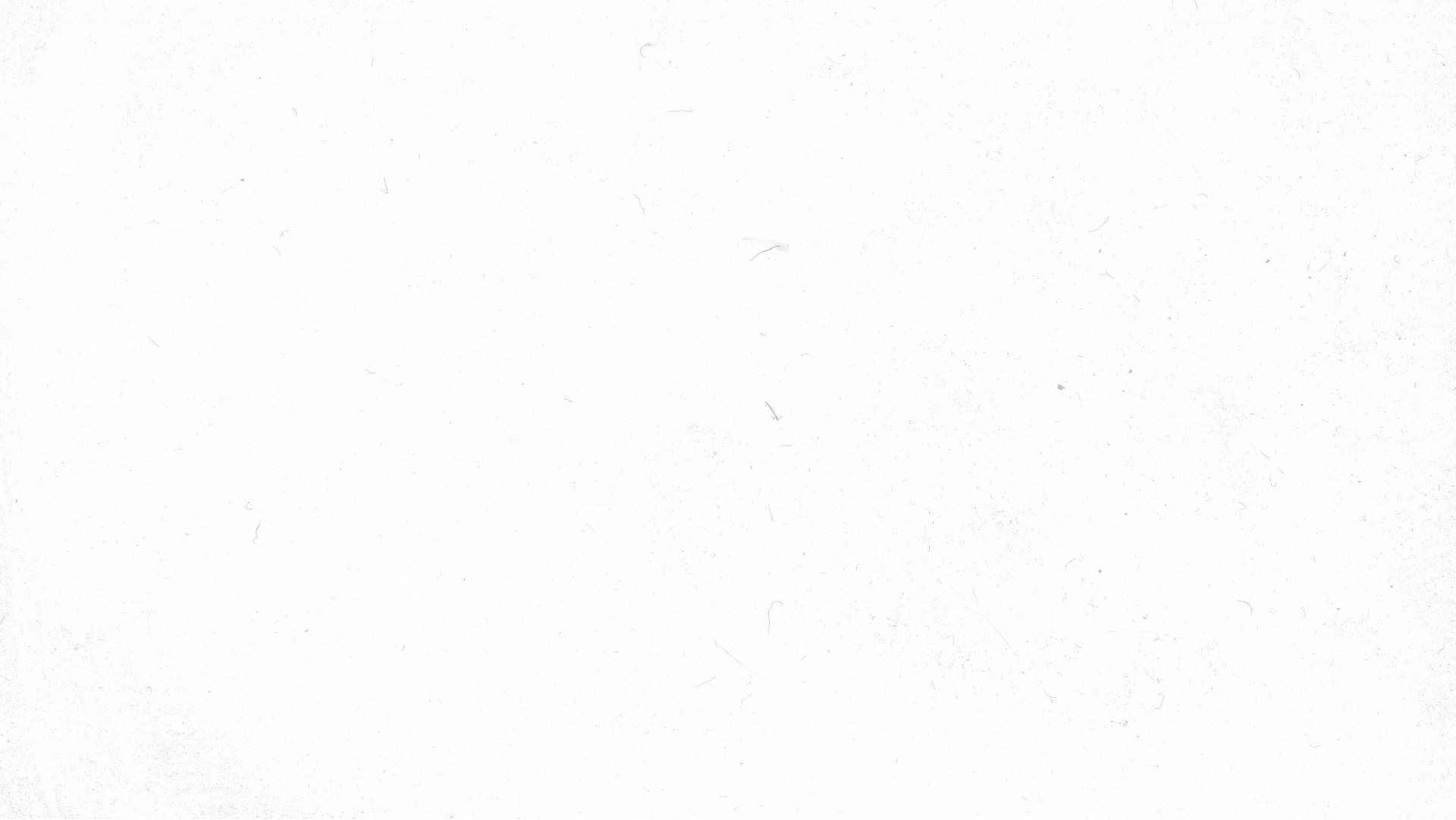 Haven't quite figured out the secret to a successful & consistent photography business?
Don't have confidence that your dream couples should choose you?
that's all about to change.
So you have the confidence to call yourself a photographer.
You have the skills, the passion, and the artistic vision to create beautiful memories for your future couples.
Yet there's one thing missing -
the couples themselves.
You haven't quite figured out how to get consistent inquiries landing in your inbox, but not only that, inquiries that you're stoked about and couples who value you and your art.
You've attended workshops, bought courses, and paid for numerous styled shoots. Yet your inbox is still empty.
If you're feeling like "I feel seen", then boy do I have the perfect opportunity for you.
We are about to turn this around.
can you relate to all of these feelings?
You feel confident as a photographer, but the business side of things is what makes you feel anxious.
You have a good client experience that you've seen replicates other photographers, but you don't feel like it's true to you.
You've bought courses and attended workshops, but not having someone to hold you accountable is why you don't put the tasks into place.
You post on social media constantly, but are feeling like there's no strategy behind it.
You have a pricing structure, but there was no purpose or process on how you got there, so you don't feel confident talking about it.
You don't feel confident in your brand because you've basically just mashed up multiple other photographers information into your own.
Trust me when I tell you… I was there once too.
It took me years to confidently build my very own experience, brand and strategy to feel unique to me and no one else.
And let me tell you - it feels amazing to not feel like I'm trying to be something I'm not. I've built a business and life that I feel ownership of. I now have a life of boundaries, taking on couples who value me, focus on my own "dream life", with a multi 6-figure photography business.
And that's what I want for you too.
Because there's room for us all.
Just imagine this for your business:
You are getting consistent amazing inquiries, and have fallen in LOVE with consult calls.

You've created a workflow to keep yourself and your couples lives easy.

You receive ravinggg 5 star reviews every single experience you provide.

You have a pricing structure that you are confident in talking about.

You understand your target market, and have an actual marketing strategy.
Now imagine what your business has allowed for your life…
You now build your business schedule around your dream life.
You feel good about taking time off to go and live your life.
You have more time for your loved ones and more importantly, yourself.
You have enough money to save for your goals (new home, travel, etc.)
You feel energized and love how this job has given you freedom.
Does all of this sound too good to be true?
An 8 week group coaching program for wedding and elopement photographers that are ready to increase booking rate, build an epic client experience, have the confidence to raise prices and are ready to build a business without burnout.
We focus on building out a business based around 'you' and your customer as the core, so by the end of the program, you have the confidence in your strategies, systems and processes to create a business and life of freedom.
We didn't get into entrepreneurship to work 24/7 - did we?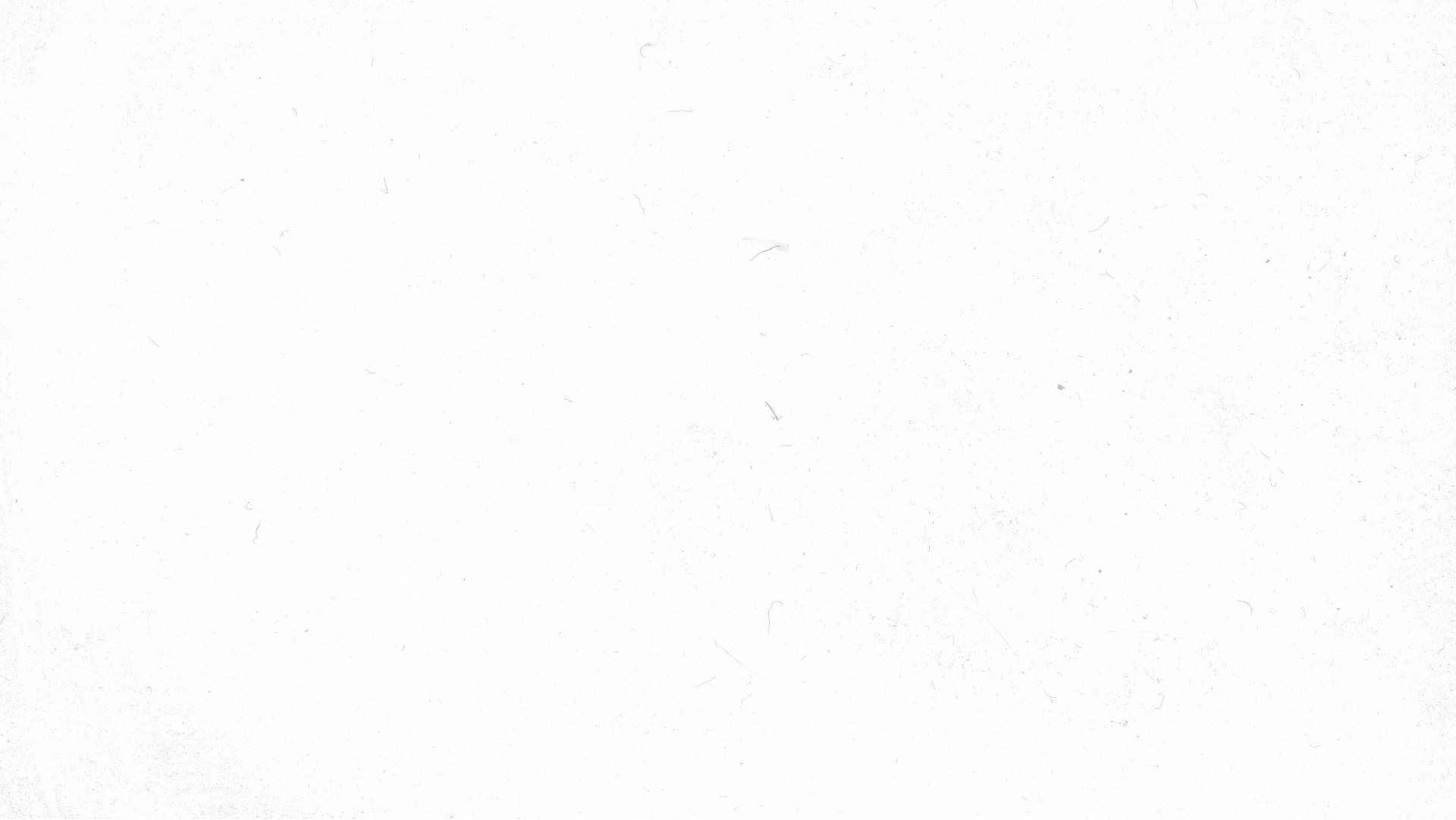 I'm the owner of Kelsey Converse Photography based in New England, and have an unhealthy addiction to all things business and real maple syrup (I kid, I kid - kind of).
I created a 6 figure business within just two years, but that wasn't without the help of mentors, coaching programs, along with my background in marketing.
In my previous life, I studied business and worked in the corporate world in product marketing for 8 years. So while I absolutely love photography, the business side of things is exhilarating to me. But I know that's not how it is for everyone.
Most of us become photographers because of our love of the art itself. The business side of things can be quite overwhelming - am I right?!
So my goal is to make it a little less scary, and a lot more fun. Plus avoiding all the burnout that most photographers face. Now THAT sounds fun, doesn't it?
hear it from a few of my past (& current) mentees
"...I had goals when Kelsey and I first started working together, but nothing could have prepared me for how fast my business would grow in just a few months. For perspective, when I first reached out to Kelsey I ranked on Google for one word (and I had no idea how I managed to do that), I did not understand the financial side of my business or how to plan for the future, I had an okay knowledge of marketing but didn't fully grasp the details, and had a lot of self-doubts about how much I could charge and where I was in the industry. After working with Kelsey I now rank on the first page of Google for every keyword regarding my target area, she shared SO many tools with me on how to organize my finances in both my business and personal life, taught me how to forecast for the future and plan my work schedule out to align better with my life goals, I have received a 144% increase in inquiries, and am now in my first six-figure income year. I can not recommend Kelsey highly enough! She has done wonders for my business and truly cares about the success and goals of everyone she works with. Not only is Kelsey an amazing mentor and coach, but she is also an incredible human being and inspires me in my everyday life as well! If you have the opportunity to learn from Kelsey, DO IT! It's one of the best things you can do for your business and will help you identify and reach your goals faster than you realize!"
NOW WORKS as a FULL TIME PHOTOGRAPHER FOR MYSELF
"Kelsey is amazing! The amount of knowledge she has for every aspect of photography business, and the will she has to better you and your business is the perfect combination for an amazing mentor. I attended one of Kelseys work shops last fall and since then had been thinking about signing up for mentoring sessions with her, and I am so glad I finally did. I mentored with Kelsey for a few months and can honestly say I am not only more confident in business and work flows, but I am also seeing results in multiple different avenues of my business. I needed someone to hold me accountable, help me get organized, and help me figure out my best plan of action to grow my business and she did exactly that and more. Without her mentor sessions and great knowledge I would have never been able to get my website on the FIRST PAGE of google, never mind the top spot! I'm still in shock and so grateful for everything I have learned. One of my greatest accomplishments after working with Kelsey is being able to provide a great experience for my own clients, and actually feeling like I am worth it to them. Kelsey made working with her easy and was so kind and easy to open up to about my struggles, and finances (something I hate looking too deep into). The best part about working with Kelsey is she truly wants you to succeed and is there to cheer your on every step of the way and makes that very clear. I am so glad and thankful for everything Kelsey has helped me with and taught me through our mentorship. If you're looking for someone to help you gain confidence, and grow a successful business, Kels is for sure your girl!!"
Adrianna - current mentee
"Where do I even begin? Kelsey has given me so much of her pure knowledge in growing my business, my skills, everything I would need to know on how to create the absolute best for my clients. She is extremely knowledgeable on every aspect of the course and she truly knows what she is doing. My business has a new look, feel and experience to it. I highly recommend investing in her because you will learn years worth of skills in a matter of just a few months."
So let's talk about how the Biz with Boundaries 101 group coaching program will work.
This is a program that I'm here for you every step of the way. I don't give you a course then say "good luck!". I'm here for questions, to check your progress, and to give you actual steps to success.
8 weeks of 1 hour group coaching calls
Eight 1 hour calls. You'll learn about client experience, building your dream client, marketing, pricing, money management, organization, processes, etc.
In between coaching calls, you can ask questions and receive consistent support from me in the Slack group. This is a great way to create a supportive community together.
So you can continue to revisit our conversations and learnings, and catch up if you can't make a call.
You'll submit your homework to me before the next call for personalized reviews and feedback.
LIFETIME ACCESS TO BWB VIP GROUP
I provide you with resources that I use in my own business to help support you in yours.
A supportive community ready to cheer eachother on, share wins, and give guidance. This is a niched down group to only those who are invested in their education.
YOUR WHY, AVATAR + HOW THIS AFFECTS EVERYTHING
One of the most overlooked parts of a business, yet the most important, is knowing YOUR why and YOUR ideal client.
Without understanding your purpose and your target audience, you'll never be able to create a unique business to 'you'. We'll dive deep, which will pave the way for the rest of the weeks to come.
Client experience phase 1 -
inquiries + consult calls
I believe this to be one of the most important parts of the process. The client experience is more than just making your couples feel good on their elopement day. It's being the expert and guide they need from the very beginning.
The inquiry and consult call are the two most important communications you will have with your potential client because it's your first interaction with them. We will review how to WOW them through your personality and client experience we are going to build together.
Client experience phase 2 -
the elopement process
Once your couple believes you are the perfect photogrpaher for their day, it is crucial to give them a 5 star experience from beginning to end. We go through how you can make their planning simple, resources, emails, calls, communication, and more. We will review on how to create a solid workflow and automate so that you can create an epic experience while getting your time back.
Client experience phase 3 -
ELOPEMENT DAY + POST ELOPEMENT
The elopement day is where you shine. We will dive into how to make their day extra special, how to be fully prepared, and go above and beyond. Then we will go into how to end their elopement experience in a beautiful way. All of this leads to the end of a raving 5 star review, to help future couples know what it's like to elope with you.
Creating a workflow, consistency, automate + organize
Now that we have a unique and amazing client experience, now it's time to organize and create a consistent workflow. This is where the boundaries come into play, because we've created this business to live more. If you don't take the time to organize yourself, how do you expect to get your time back? I am obsessed with processes and organization, and this is how you create a solid system to not just create an amazing client experience, but also work less.
CREATING PACKAGES WITH PURPOSE
We have an incredible client experience, and now it's time to charge for it. A lot of photographers look at others and try to build their pricing around the local market. Instead, we need to figure out a strategic way to build out packages that make sense for your brand, and for your financial needs.
We will go through how to build out a good financial plan, along with the pricing and packages that will align with that.
PRICING GUIDES + HOW TO TALK THROUGH THEM
Along with your packages, you need an amazing pricing guide to create and send to clients. We will go through how to enhance your guide to really WOW your potential clients, and not make the price tag so scary. I'll give you the tools and topics you'll need to incorporate into your pricing guide, then we will brainstorm ways to make it completely unique to you.
Then find the confident way on how to communicate them to your clients.
Once we have our avatar, our purpose and our full client experience, now it's time to start receiving more inquiries. In this lesson, we will review the various types of marketing, how to create a strategy, and how to take everything you've created and create a game plan on how to get more clients. Say so long to randomly posting on Instagram, and say hello to building a strategy that actually converts.
By the end Biz with Boundaries, here's what you'll get:
A unique brand to create confidence in yourself, your experience, and your pricing to crush consult calls and increase your booking rate.
Have an organized workflow to keep yourself and your clients organized and can start to automate your business (live more!).
You'll have an intentional pricing strategy that you'll be able to confidently talk through, as well as a pricing guide and client experience that will allow you to sell without selling.
You'll have a full 5-star client experience created and ready from initial inquiry all the way through to gallery delivery.
You're learning from someone who was in your shoes, and now has a multi 6-figure photography business.
You're getting all of the answers, tools and resources in 8 weeks rather than slowly trying to create an amazing client experience by yourself.
You're investing in your couples and their experience, which will drive your long term success.
I understand the fear of investments. Will it be worth it? What if it doesn't work. But here's the thing…
I'm only taking on 10 photographers, so grab your spot now!
How does this program differ from other programs or courses I've been looking at?
I'm a wedding photographer but looking to add in intimate weddings and elopements, will this work for me?
I've done plenty of workshops and online courses, but the real beauty and success came from coaches and mentors that I've invested in. When you have a person to ask questions, talk to, and hold you accountable, it's just a different experience that will help fast track you in ways that courses and workshops can't. Plus, it's not just the weekly calls - you have access to me via slack for me to look at your homework, or ask questions.
Yes, 100%. A lot of photographers looking to pivot struggle because they don't realize that they have a "new" avatar. People looking for different weddings look for different things. So we will make sure to customize the conversations to make sense for everyone and their goals.
Do I have to be trying to niche into elopements to sign up?
I feel like I'm good with the topics you're talking about. I need more business/marketing knowledge.
No you do not - you can be a wedding, intimate wedding or an elopement photographer. The education I've created is to help create a custom experience, no matter what you are looking to niche into. Everyone's client experience, avatar, pricing and marketing strategy SHOULD look different. We are all different business owners, and truly I want us all to be different. So no matter if you are planning to use this for your wedding, intimate wedding or elopements business, this is for you.
I hear you. I have a lot of mentees that thought the same, then we ALWAYS end up circling back to this and they realize that they still have a lot to work on. This is why I teach the client experience first. You need to be able to convert those who come to you, and you can't do that without confidence.
And if you really don't think you need this portion of education, I have a Biz with Boundaries 201 coaching program that will launch later this year. But seriously… I wouldn't skip this part of the program unless you already have a client experience that is averaging over $4k per wedding/elopement.