I'm an adventure elopement photographer based in New Hampshire, and serve couples all over the world. I've documented elopements in Italy, Montana, California and all around New England.
I'm an adventurer at heart, so I'm always on the go. I'm also a real maple syrup addict, love all things Fall and obsessed with meeting new people.

The outdoors and exploring in new places is what makes me feel alive. So I truly believe I have the best job in the world. Because if you're here, I can imagine you feel the same. I can't wait to daydream up the most perfect day with you and make the dream come to reality. I have a good feeling we'll be good friends, but keep reading if you want to learn a bit more about me!
quality is everything to me
It's that simple. I value quality in every aspect of my life. And this is why I document elopements.
I believe that getting married is about celebrating your life together - your past, present and now the beginning to your future. It's about having those there who you couldn't imagine getting married without. Or being in a place or creating an experience that feels most "you". But most of all, spending quality time together on the best day of your life.
and that's why I do what I do.
Connecting with others and understanding who they are is what fuels me. I'm documenting these memories you'll have so you have something tangible to bring you back to that moment every day for the rest of your life. I don't take this task lightly. Because I truly care. And trust me, having a photographer you connect well with will make the experience even better for you.
so I'm going to share a bit more about who I am and my life. That way you can be excited to invite me into your lives.
the short story of how I became your adventure elopement photographer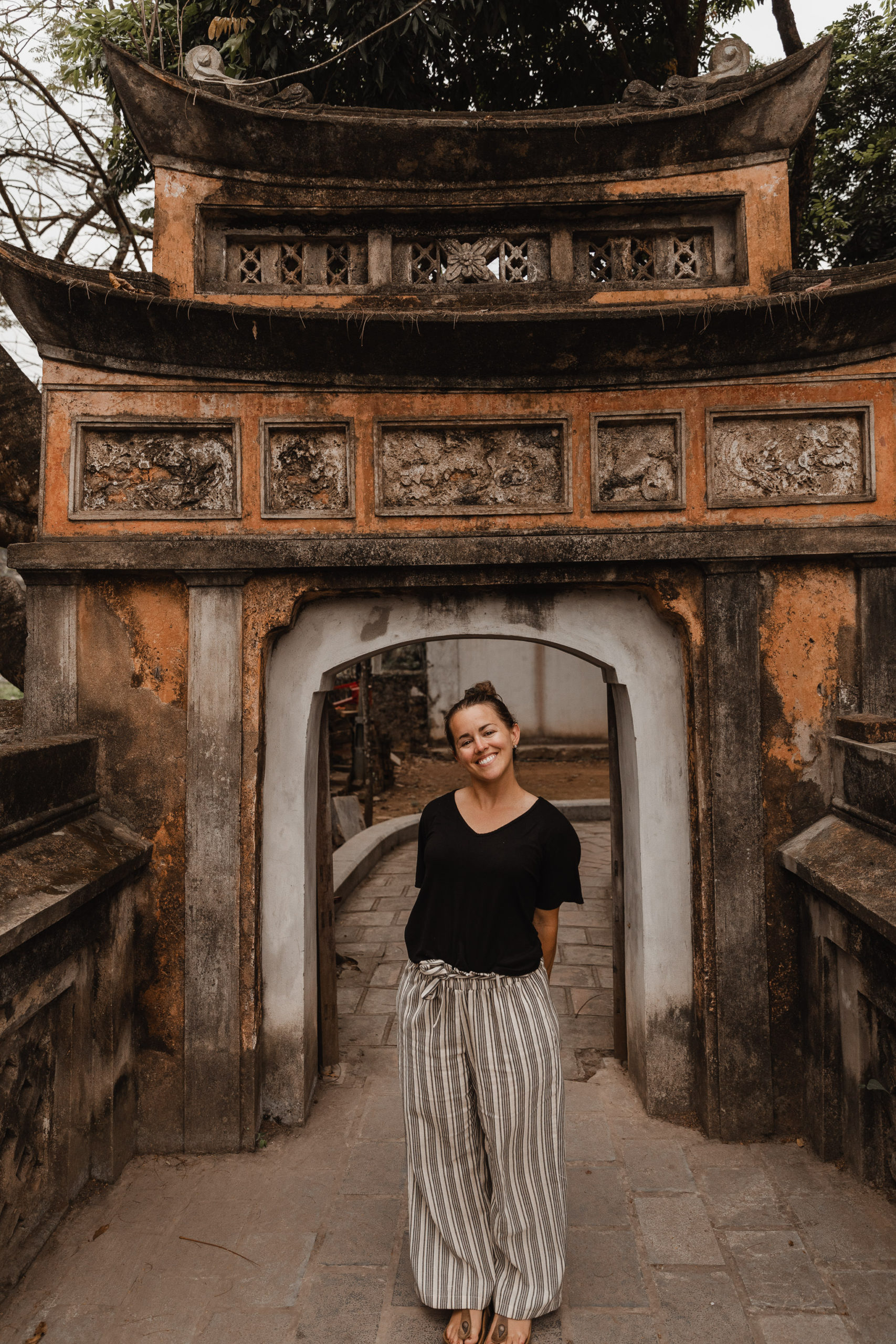 some of my favorite adventures