We are adventure elopement photographers serving New England and beyond.
Our goal is to not just document your adventurous day, but are there to support couples to create an intentional experience that is true to them in the outdoors.
We care deeply about the outdoors and this beautiful world, and living life to the fullest, which is why we specialize in intimate days in places that not just you love, but we love too.
I'm the owner of this beautiful adventure elopement photography biz at Kelsey Converse Photography. I'm based in the White Mountains of New Hampshire, and serve couples all over the world. I've documented elopements in Italy, Montana, California and all around New England.
I'm an adventurer at heart, so I'm always on the go. I'm also a real maple syrup addict, love all things Fall and obsessed with meeting new people.

The outdoors and exploring in new places is what makes me feel alive. So I truly believe I have the best job in the world. Because if you're here, I can imagine you feel the same. I can't wait to daydream up the most perfect day with you and make the dream come to reality. I have a good feeling we'll be good friends, but keep reading if you want to learn a bit more about me!
After serving over 100 couples in this business alone, I felt something pulling me to create a team. My couples will tell you, I love to collaborate and work as a unit. So when it came to my business, it just made sense to add on two additional photographers who put their all into their couples experience just like I do.
And now this allows us to give even more couples an incredible experience. I'm just so excited.
and I'm so excited to introduce the newest memberS of the
adventure squad.
LOCATION EXPERT:
Vermont, Upstate New York and Berkshires, as well as travel destinations.
SECRET SAUCE:
Dog whisperer
Adrenaline junkie
Gets jiggy wit it
LOCATION EXPERT:
New Hampshire, Maine, as well as travel destinations.
SECRET SAUCE:
Vet tech past life
Secret spot finder
It's always Halloween in her soul
Caroleanne is based right in the Lakes Region of New Hampshire, with her fiance, Zac and pups, Steven and Ruby. Getting outside to hike with her two pups (and two ducks!) is her go to pass time, and where her love for storytelling through photos comes from.
Connecting with couples who love the outdoors, sharing and capturing a once in a lifetime experience, and creating a way to forever look back on special moments fuels her soul to do what she loves and enjoys.
Amber is based in Vermont right in the Green Mountains and lives with her husband, Chris, and adorable pup, Bodhi. She started her photography journey while converting a box truck to travel around the US - so yeah, she loves a good adventure. I can't forget to mention that she loves the winter (hello snow activities).
Elopements have always been her passion, especially because they incorporate her favorite things - portraits, love and the outdoors. She is incredibly laid back, and has this secret talent of making her couples feel relaxed and confident.
All humans are our humans, and we believe that all love is love. We will document any two people in love and more importantly, we will make sure you feel safe, comfortable, and confident on your best day.
Our entire experienced is based around making sure your experience is nothing but special. We pour our hearts into our couples, creating guides, questionnaires and building trust from the very beginning.
While we love our couples, we love the earth first and foremost. We follow Leave No Trace principles, making sure that we take care of the land we are celebrating in.
Going the non traditional route can be nerve racking, but you can guarantee that we are on your side, and will be here to support you in any way that we can.
quality is everything to us
We value quality in every aspect of our lives. The qualities of elopements fit within that narrative.
We believe that getting married is about celebrating your life together - your past, present and now the beginning to your future. It's about having those there who you couldn't imagine getting married without. Or being in a place or creating an experience that feels most "you". But most of all, spending quality time together on the best day of your life.
and that's why focus on the experience.
Connecting with others and understanding who they are is what fuels us. We are here to document your best day so that you can just enjoy. You will remember the way you felt when you look back on the tangible photos. We don't take this job lightly, because we genuinely care. And trust us, having a photographer you connect well is one of the most important decisions you'll make.
the short story of how I became your adventure elopement photographer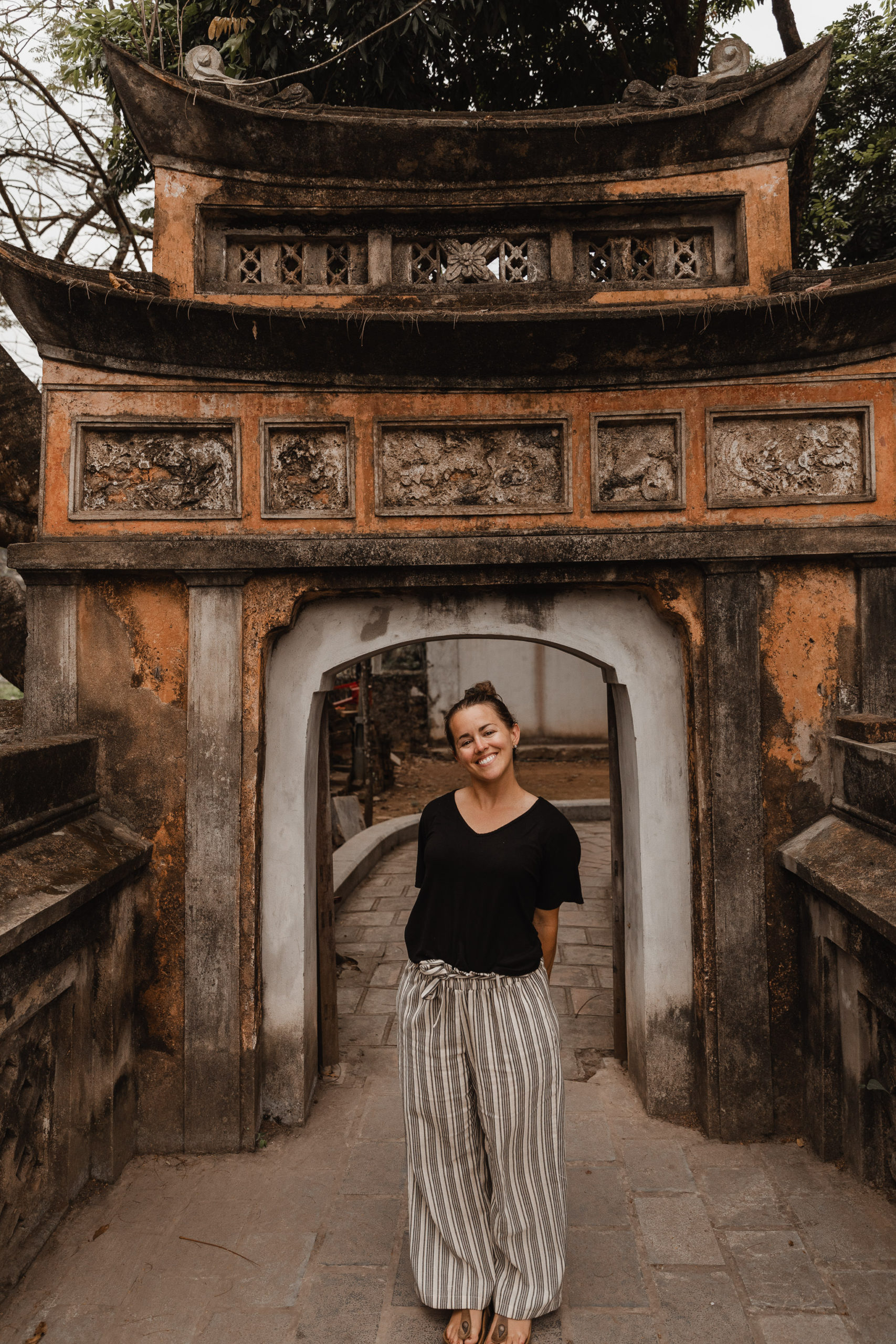 some of my favorite adventures